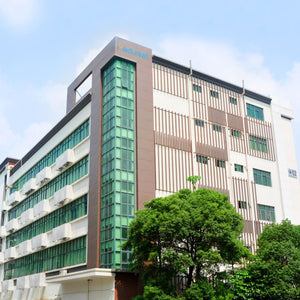 Who are we
Med-linket is a leading manufacturer and exporter of medical cables and sensors, with 19+ years of experience. We offer high-quality, CE-certified products including SpO2 sensors, ECG cables, NIBP cuffs, and more. Our mission is to make medical care easier and improve people's health. Partner with us for innovative solutions and exceptional service worldwide.
See more
---
We provide a variety of professional medical instruments, you can choose us with confidence.
1. Instructions for Use2.Cleaning and Disinfection3.Important Considerations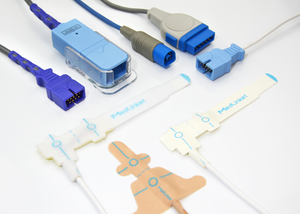 1.Disposable SpO2 Sensor 2.Disposable Temperature Probes 3.Disposable NIBP Cuff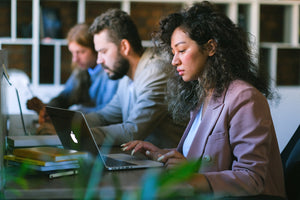 Since Med-linket was established these 18 years, our products sell well in CE, FDA, CFDA, Canada & Brazil market areas and enjoy a good reputation at home and abroad.